Create blog post
News and Updates
When editing articles and when appropriate, add "the Vita version adds" or something to that nature so we know what's from the Wii and what's from th…

Read more >
See more >
Welcome to the Muramasa - The Demon Blade Wiki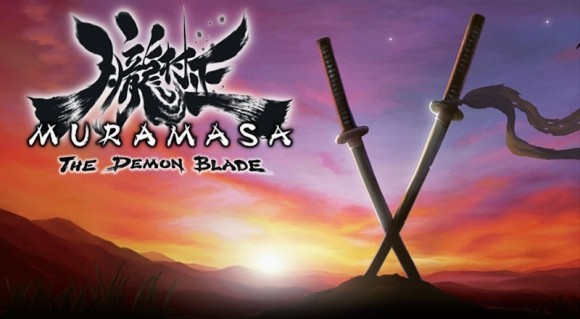 Welcome to our wiki, and thank you for your contributions! There's a lot to do around here, so I hope you'll stay with us and make many more improvements.
NOTE: Things Required - Please read before editing!
Recent changes is a great first stop, because you can see what pages other people have been editing, and where you can help.
Questions? You can ask at the Questions and Answers Board or on the "discussion" page associated with each article, or post a message on my talk page (Aegis Runestone)!
Need more help? The Forums is a place to discuss the wiki and what else can be done.
Please sign in every time you edit, so that we can recognise an established user.
I'm really happy to have you here, and look forward to working with you!